Contact Us
ROAR Australia is committed to abuse prevention through the education of Protective Behaviours.
To find out more detail about any of our programs that empower children, adults and older people to help reduce their vulnerability to abuse, please contact us on.
You can also use the form below to send us a message.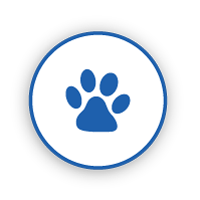 Useful Links
Police and Emergency Services
In emergency call Police, Ambulance
and Fire Brigade
000
Lifeline
Crisis support suicide prevention
13 11 14
www.lifeline.org.au
Kids Help Line
Crisis support for children
1800 551 800
www.kidshelpline.com.au
Seniors Rights
Information and support advice for seniors where a relationship of trust may be causing harm or distress.
1300 368 821
www.seniorsrights.org.au
Centre Against Sexual Assault and Family Violence
Counselling support for victims/survivor and families of sexual and physical assault
1800 806 292
www.casa.org.au